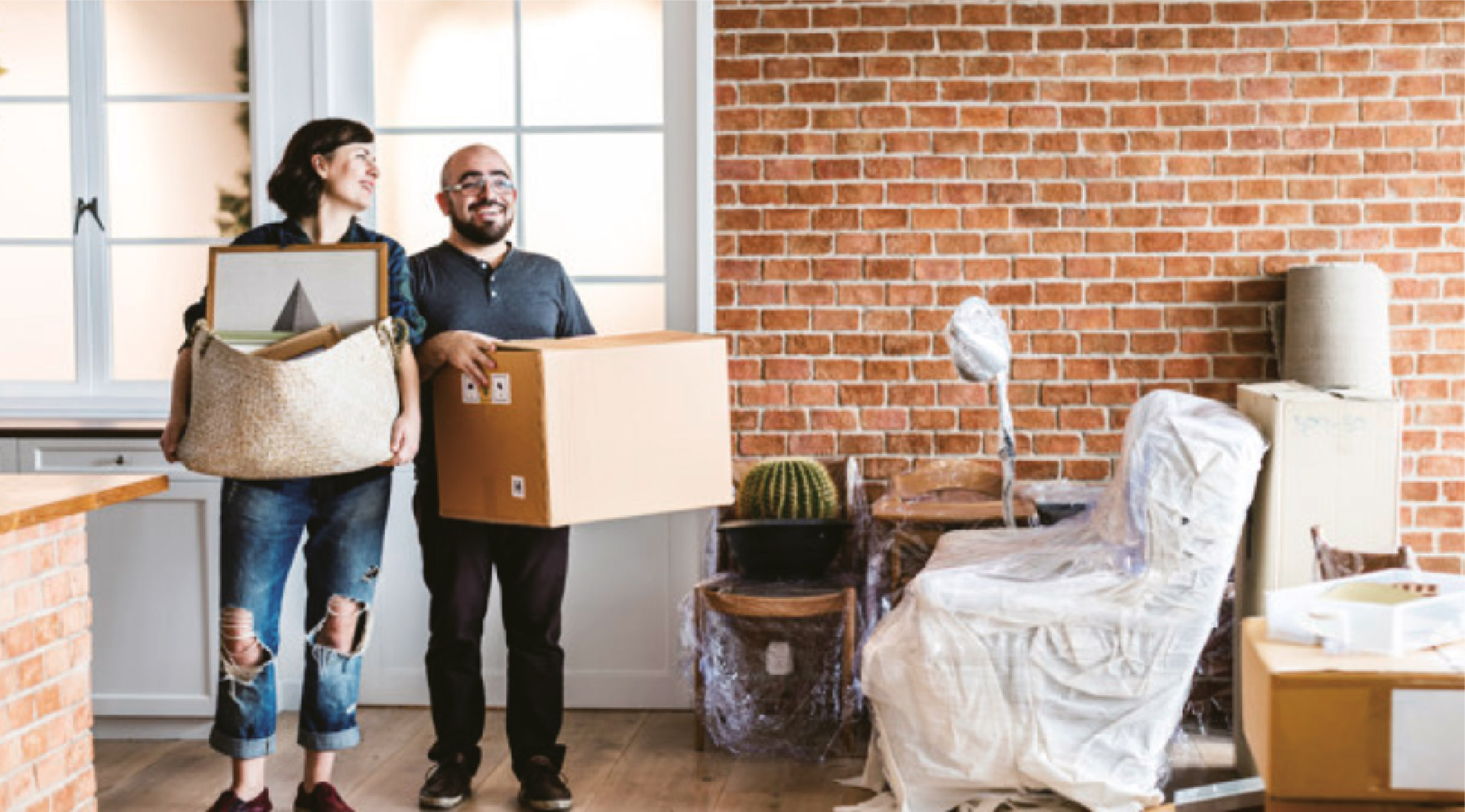 Get Rid of Clutter Before You Move
The more items you can clean out before you move, the better off you'll be. Decluttering and getting rid of unused items means you will have less to physically move on moving day, which means you will be less tired and stressed. If you're feeling overwhelmed by how much stuff you have, try the 12-12-12 rule. Donate 12 things, throw away 12 items, and return 12 items to their proper place. It's an easy, laid-back way to declutter your space quickly.
Pack for a Successful Move
It is essential to pack your boxes well to ensure that all your items arrive at your new place in the same condition they left the old one. To reduce shifting and to maximise space, pack your plates, dishware, frames, and books vertically. Keep clothes on hangers and wrap rubbish bags around a bundle at a time. This makes them easy to carry without falling on the ground. For your beautiful accessories, thread delicate necklaces through a straw and fastening the clasp so they don't get tangled.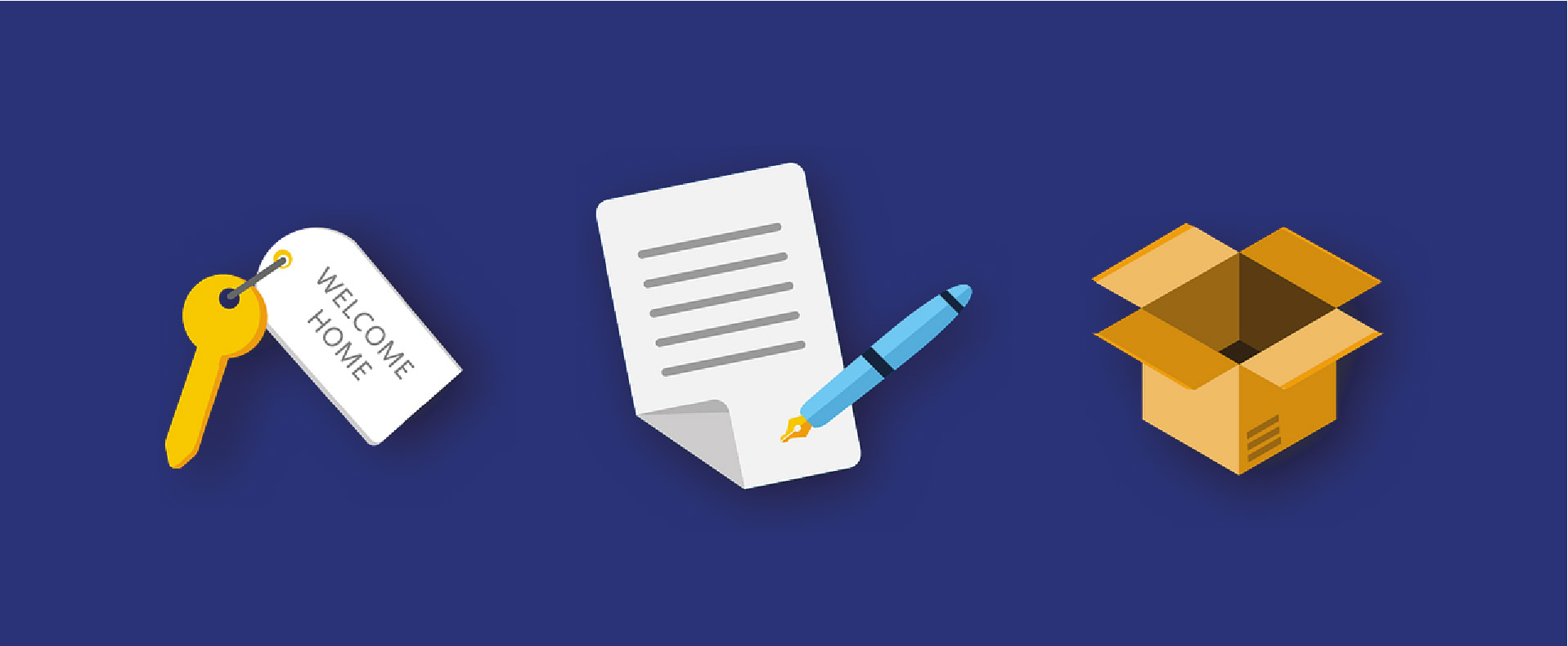 Colour Code and Label Everything!
When packing you need to be thinking about the unpacking process when the items arrive at your new place. Make it as easy for yourself as possible and label boxes with things you will need straight away with "Unpack First." Load these labeled boxes into the truck or storage container last. When taping up your boxes, buy different coloured tape and assign a colour to each room. This will make unloading and sorting in your new home easier.
For Moving and Storage – Think Outside the Van
Portable storage containers allow you to have unlimited time when loading and unloading your belongings. Stay organised and in control by loading your boxes into your container as soon as you pack them. If you label them properly, this will eliminate confusion and spare you from drowning in a sea of boxes inside your home.