Attractions in Kitano
Take a look at our list of some of the best attractions in the Kitano area.
Make sure to check back regularly as we are always adding new content to each of these areas to try to offer the best and most up to date information to help you make the right choice.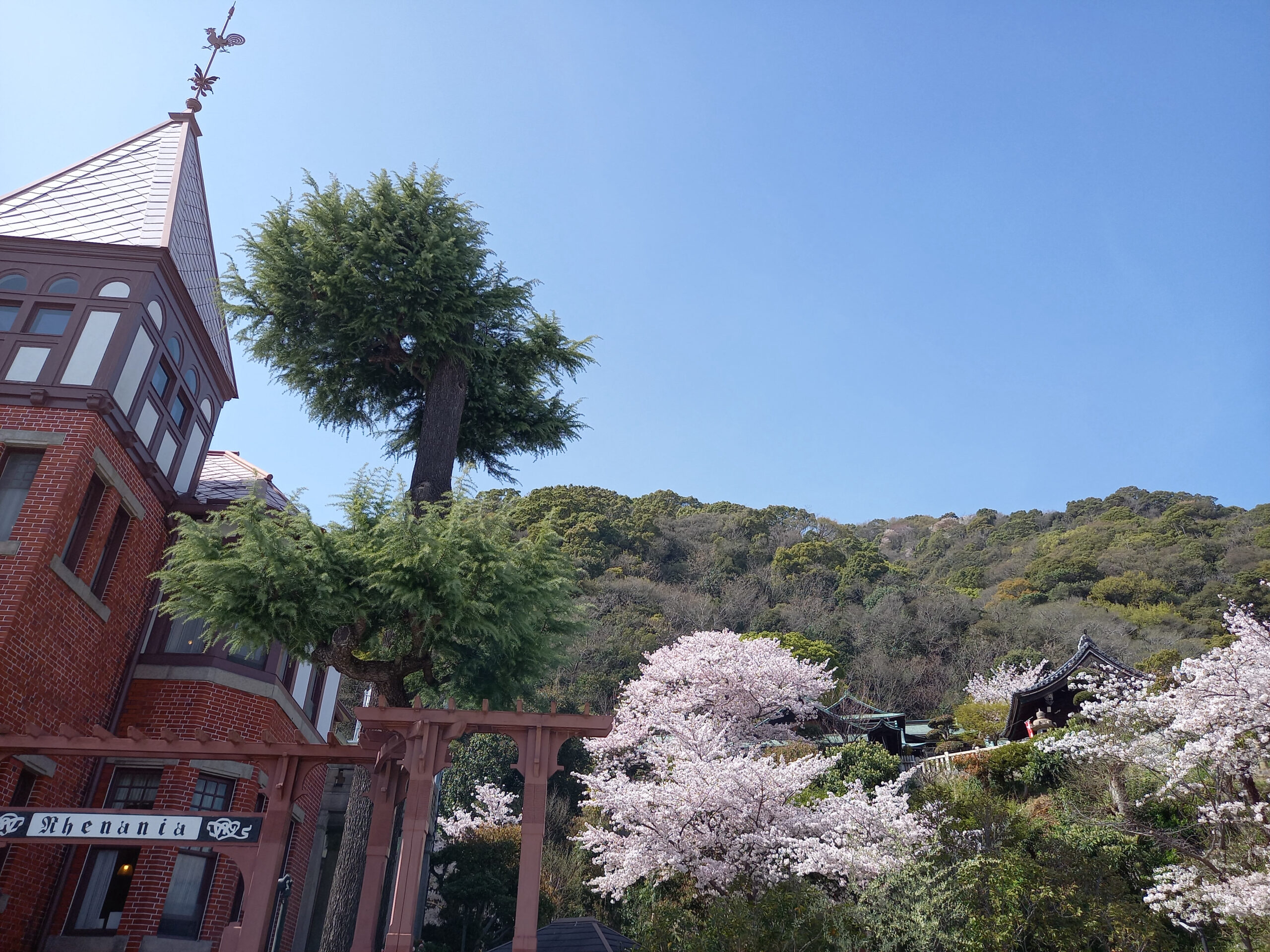 Have you ever visited a particularly scenic vacation spot and wished you could enjoy it without the throngs of other
...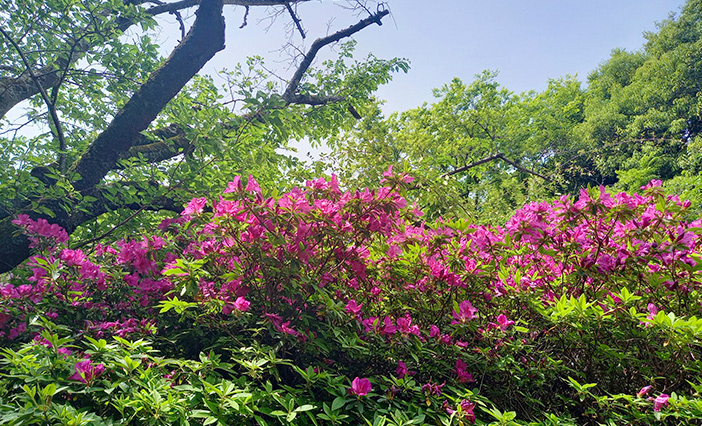 The cherry blossoms have fallen from the trees, replaced by fresh green leaves, but spring is still just getting started
...